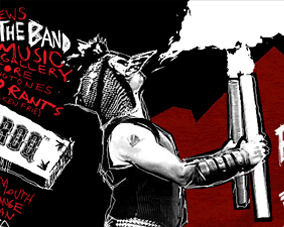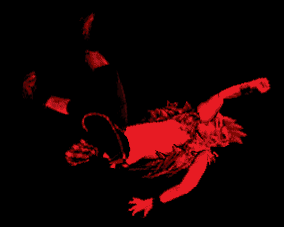 We brought the mythical (fictional?) band Coq Roq to life for Burger King's ad campaign in support of their novel menu item, Chicken Fries.
Meant to parody the DIY aesthetic and energy of some heavy metal bands, the website convincingly appropriated band website staples, offering photo galleries, video, music and ringtones for download, and band member profiles.
The campaign was the brainchild of the often controversial Crispin Porter + Bogusky, and as such ruffled a few feathers.
CLIENT: Crispin Porter + Bogusky
CREDITS:
Producer, Animator, Programmer: Karl Ackermann
Programmer: Patrick Smith
Animator: Jon Bryszki
Creative Direction, Design: Crispin Porter + Bogusky